Download Snake vs Monsters APK Info :
Download Snake vs Monsters APK For Android, APK File Named com.kotogames.snake_vs_monsters And APP Developer Company Is Koto Games . Latest Android APK Vesion Snake vs Monsters Is Snake vs Monsters 1.61 Can Free Download APK Then Install On Android Phone.
Snake vs Monsters APK Description
Snake is one of the most popular arcade games. Snake vs Monsters is a modern remake of this classic game. Monsters incorporated to make game more dynamic. The game starts with a simple levels requiring you to eat all of the items spread around. As you progress, the layout of the levels gets more complicated and you have to intensively use both brain and arcade skills to avoid enemies and eat all of the items. A must have game for Snake fans! The best snake ever! Optimized for phones and tablets (HD graphics). Play this Snake game for free! A tribute to snake (a Poem by KarenHrevnack): Some snake snatched this shy snail's snack Zigged and zagged with zeal to Zach Tossed the treat in time to trade: Marinated mole he made! Plopped a pile from pot to plate Wherewithal was worth the wait. Relish rodents, raw or rare.
From version Snake vs Monsters 1.61
:
Added: 2017-02-07 05:44:10
Modified: 2017-02-07 05:44:10
Updated: 2017-02-08 05:12:17
minor fixes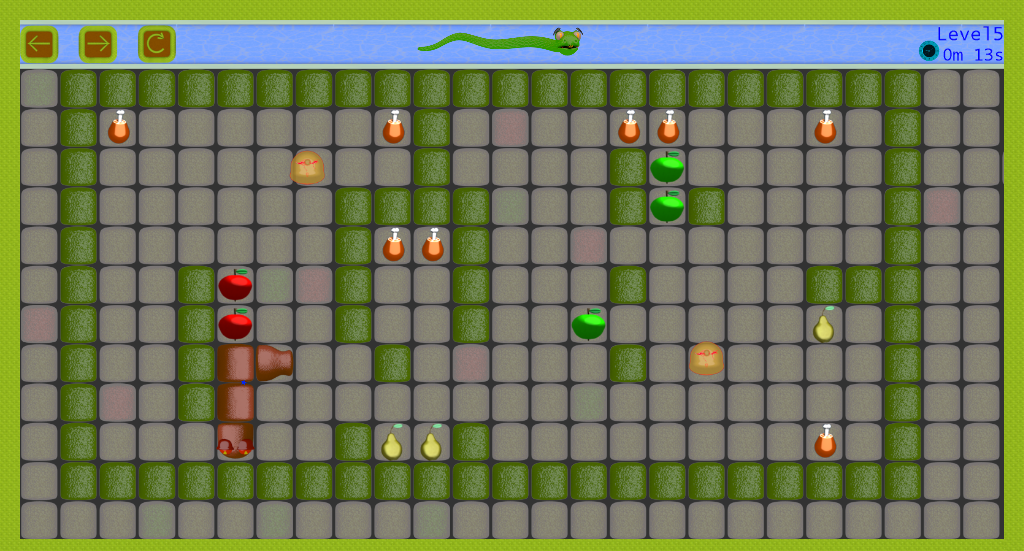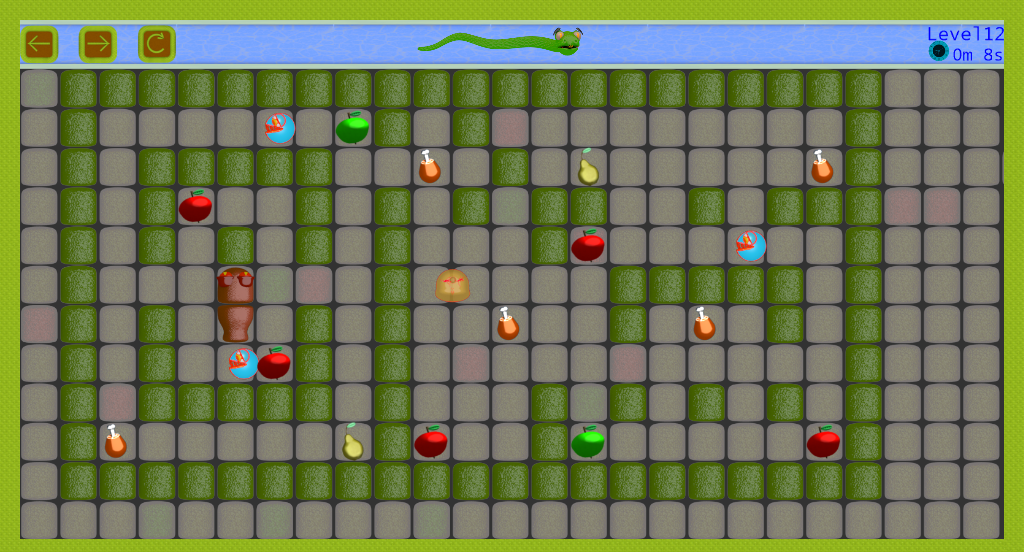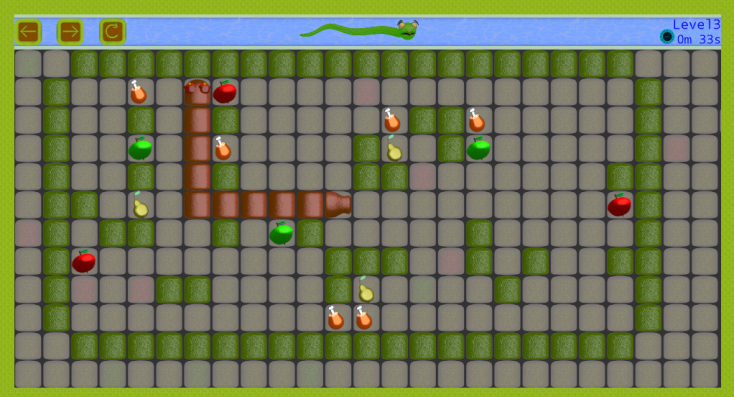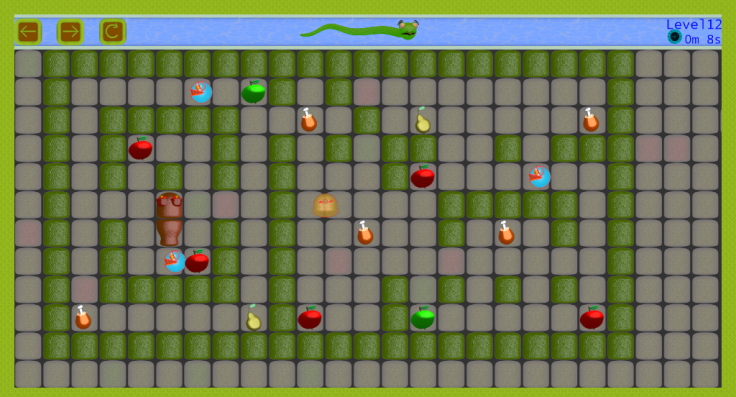 Download Snake vs Monsters APK Android