Download PIP Camera - Photo Editor Pro APK Info :
Download PIP Camera - Photo Editor Pro APK For Android, APK File Named com.pipcamera.activity And APP Developer Company Is Fotoable,Inc. . Latest Android APK Vesion PIP Camera - Photo Editor Pro Is PIP Camera - Photo Editor Pro 4.2.7 Can Free Download APK Then Install On Android Phone.
PIP Camera - Photo Editor Pro APK Description
Best Photo Frame for selfies! Make your photos extra fun with creative frames and collage layouts! PIP Camera sets your photo in another photo frame with some creative frames. Easily making your photo more stunning than other photo frames. PIP Camera is a spinoff of FotoRus' popular Pic-in-Pic mode, and it is more powerful and more fun with the addition of the new PIP Frames mode and PIP magazine Collage mode. Some Features: 1. Import photos from gallery or take from camera. You can choose existing photos in gallery by using the default gallery, or just capture in Camera mode. You can also use the default camera, or any of the camera apps, then import. 2. Numbers photo in photo frames with different shape and style to make your photos in glass, hand, camera, board…Just apply the theme that you like. 3. The photo in photo blur automatically, and the filters for background and foreground in Classic mode both can be changed. 4. More than 200+ collage frames. The background also blur automatically. Collage your photos with awesome magazine layouts and frames to be the popular guy on the magazine cover. 5. More than 20 photo filters for decorating your photos. 6. Our Frame, Collage Library will be constantly updated, come back often to download! 7. Easily share the photo on Instagram, Twitter and Facebook to wow your friends and share this wonderful photo editor app. Contact Us: Facebook:http://www.facebook.com/FotoRus Instagram: http://www.instagram.com/fotorus_official Email:[email protected]
From version PIP Camera - Photo Editor Pro 4.2.7
:
Added: 2016-04-01 09:47:28
Modified: 2018-07-11 21:54:39
Updated: 2018-11-10 04:35:27
1.Pro Edit becomes Selfie Camera. Let's take selfies!
2.Face recognition for sticker.
3.Optimized user interface.
4.Fixed security issue.
5.Fixed issue that caused slow loading of stickers.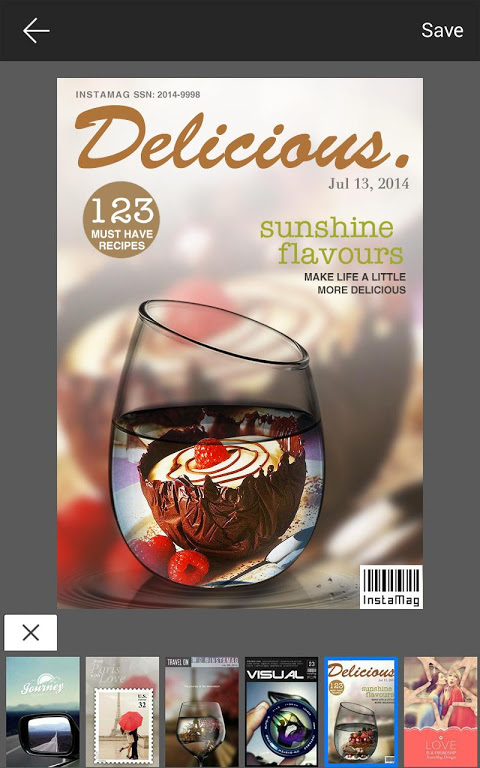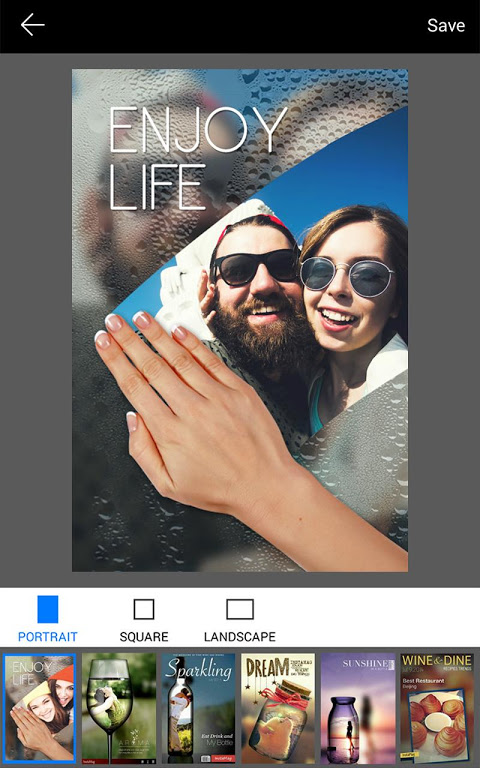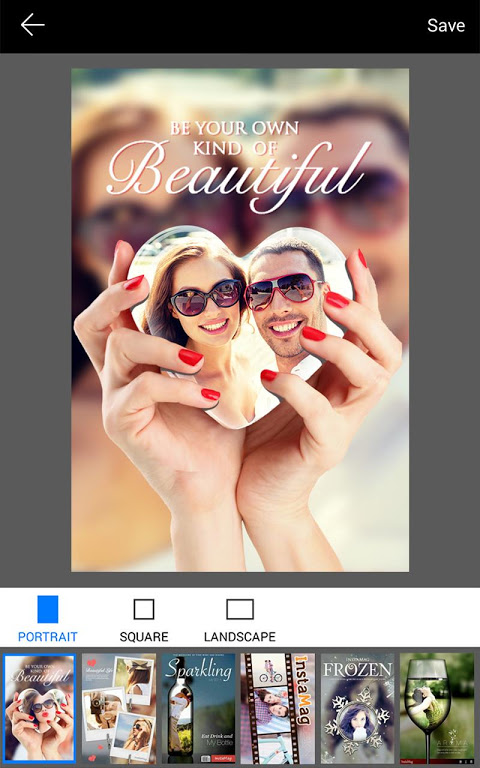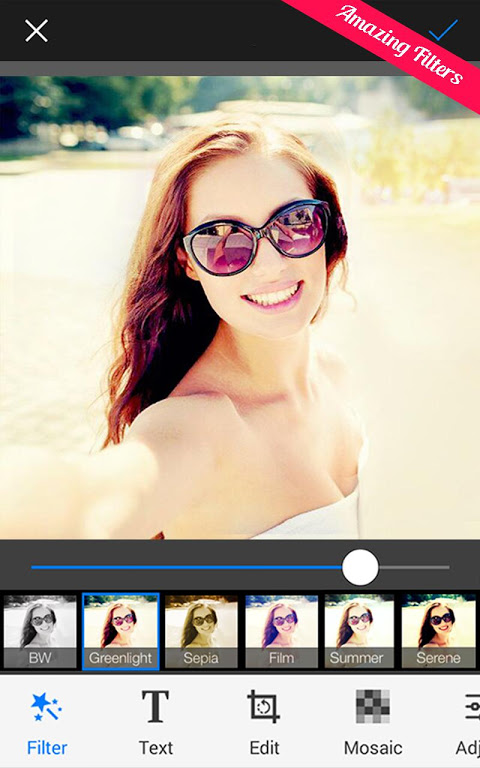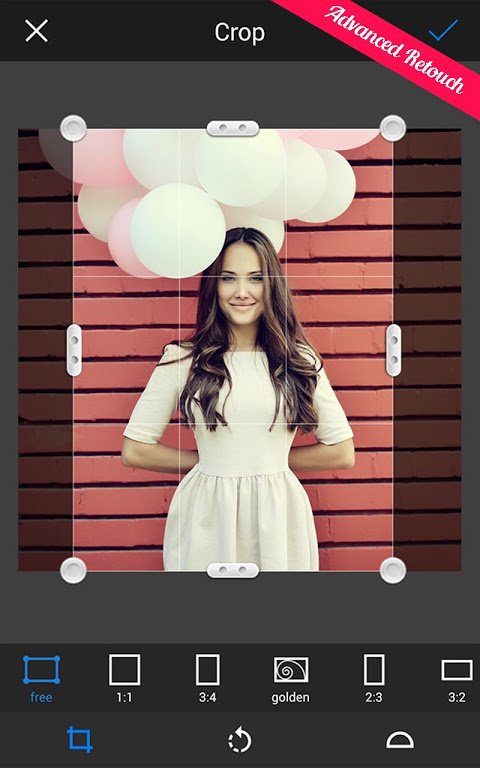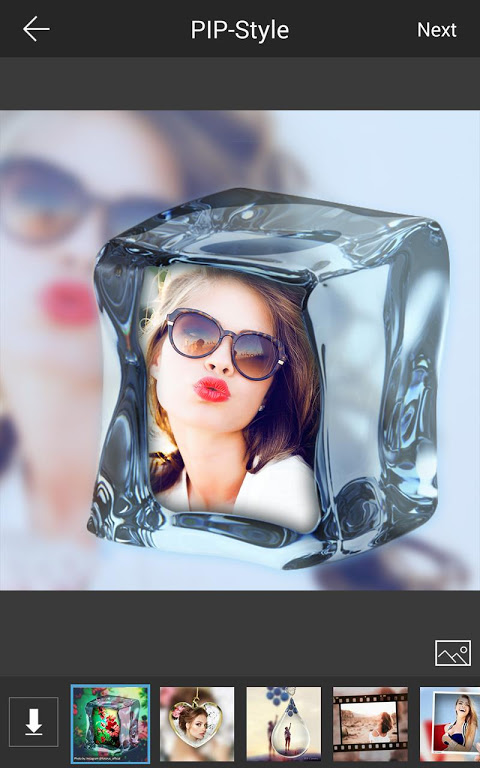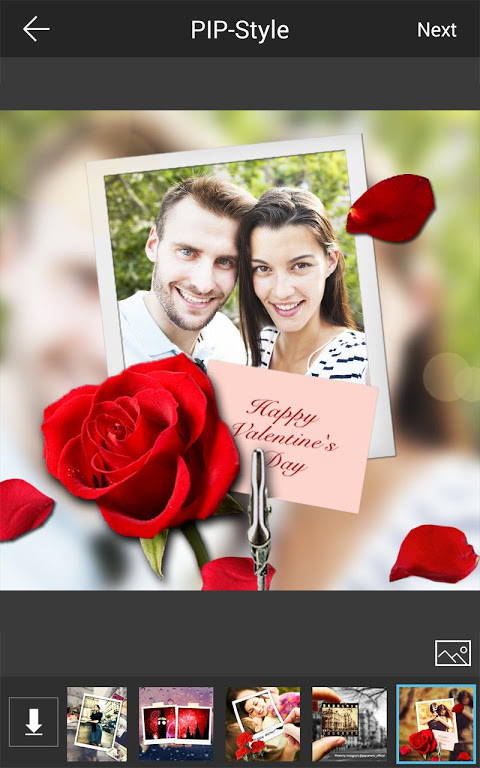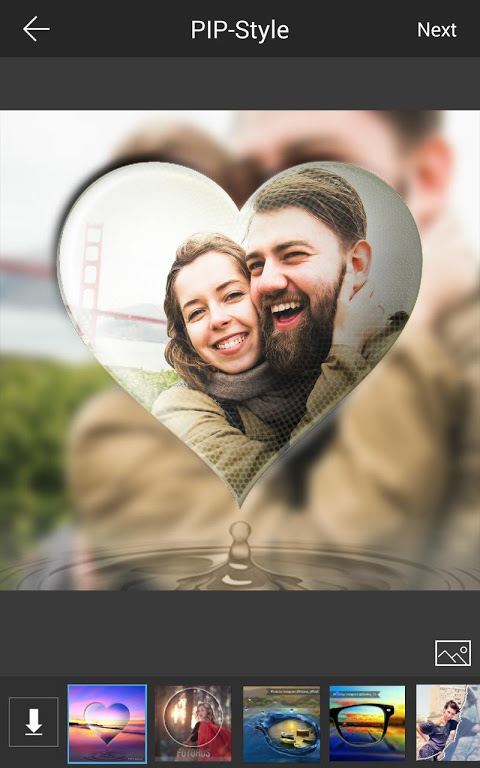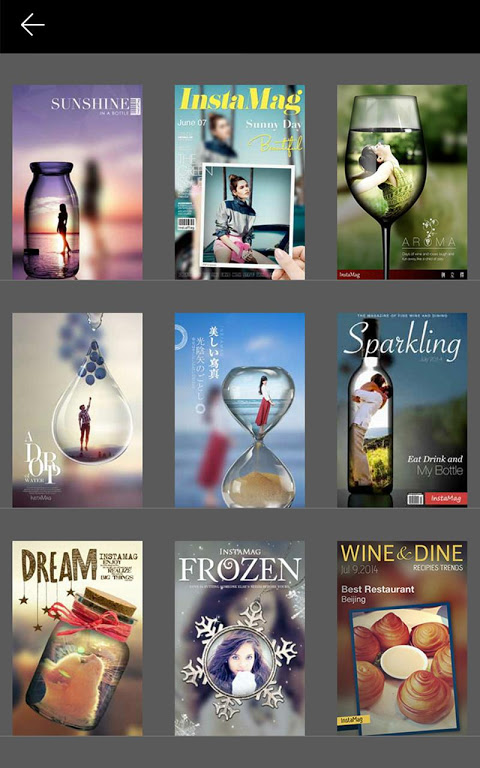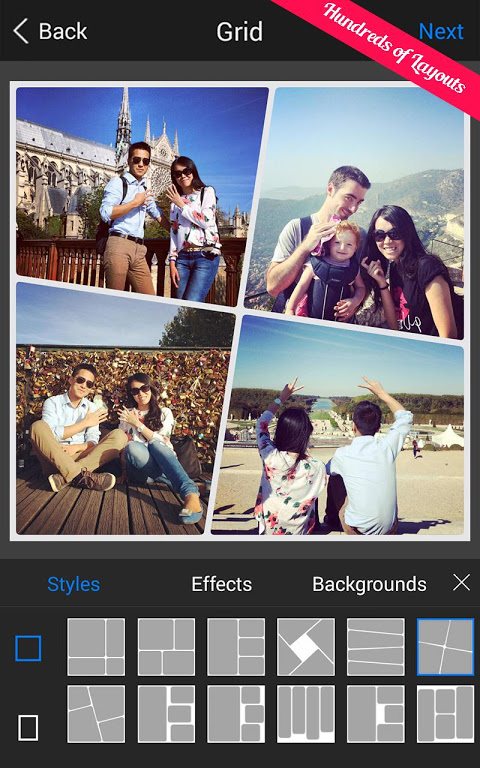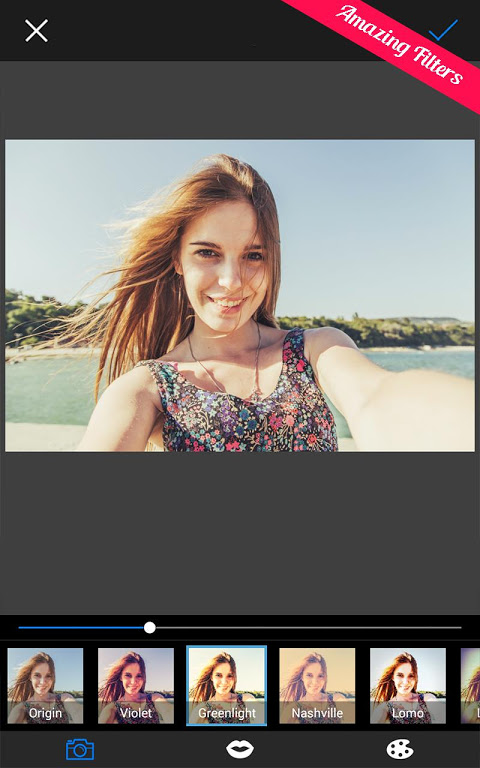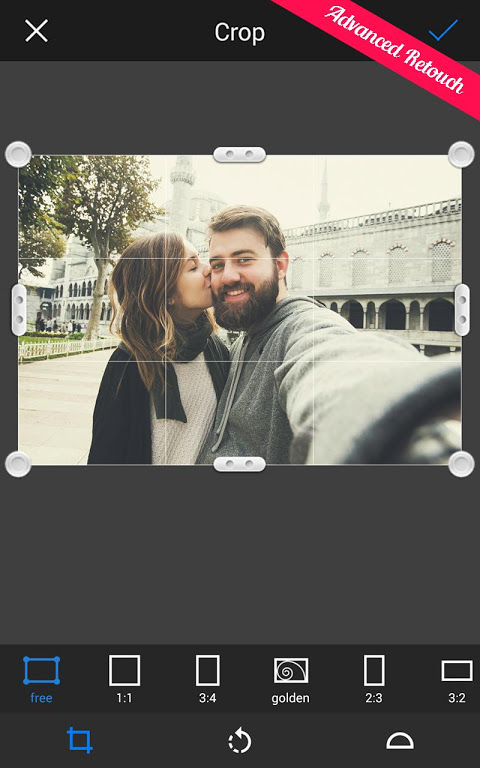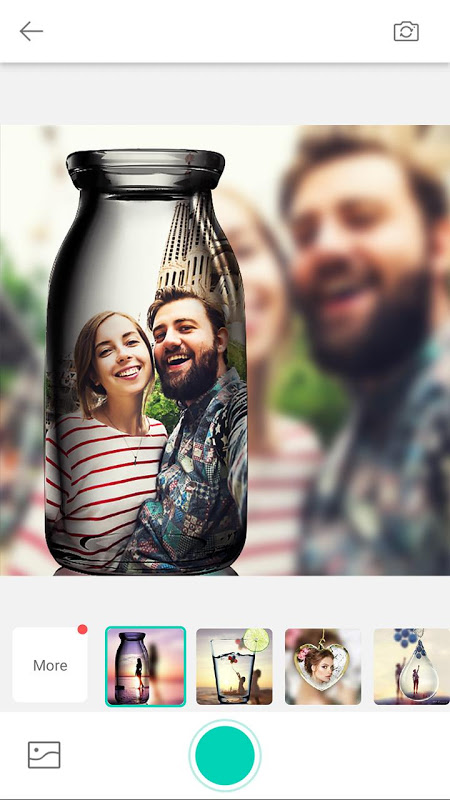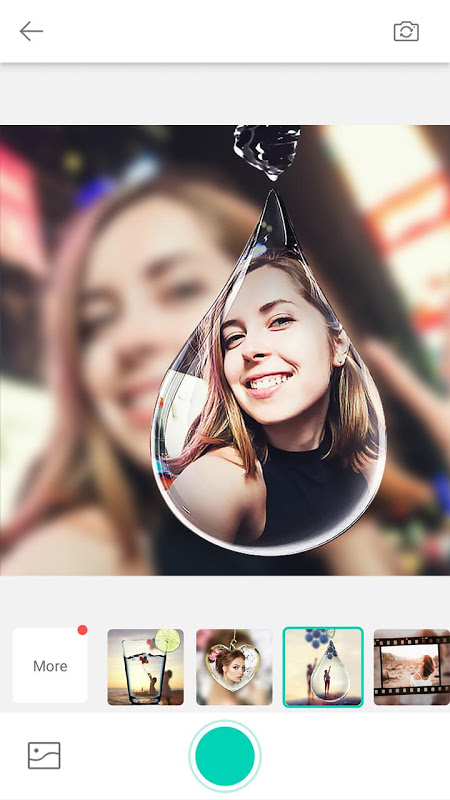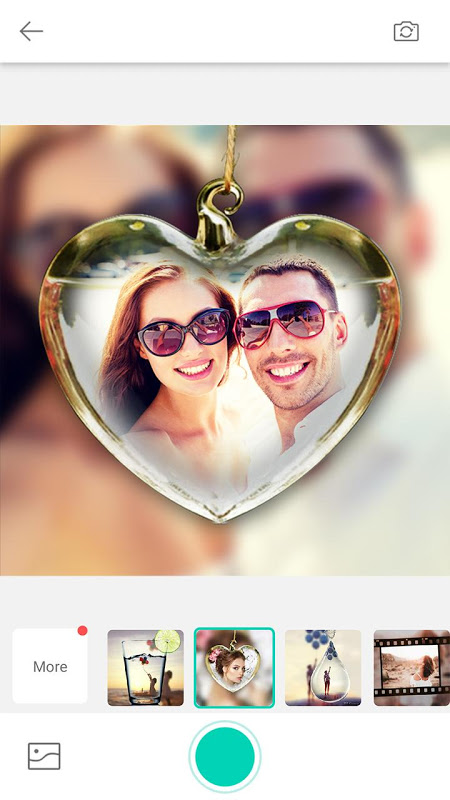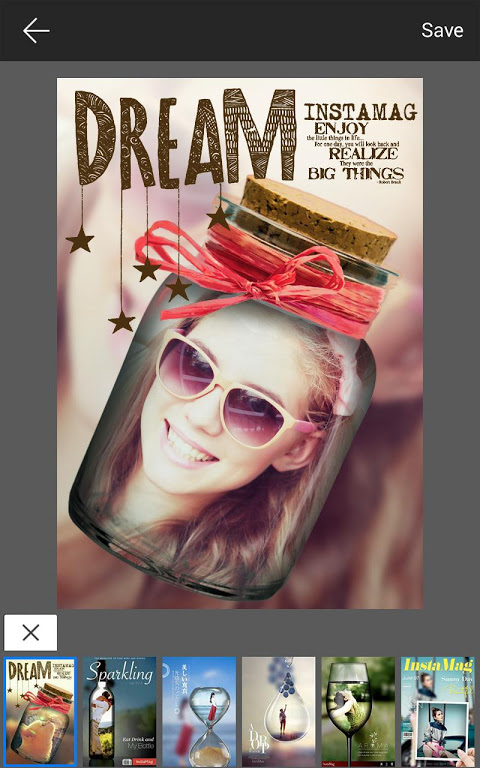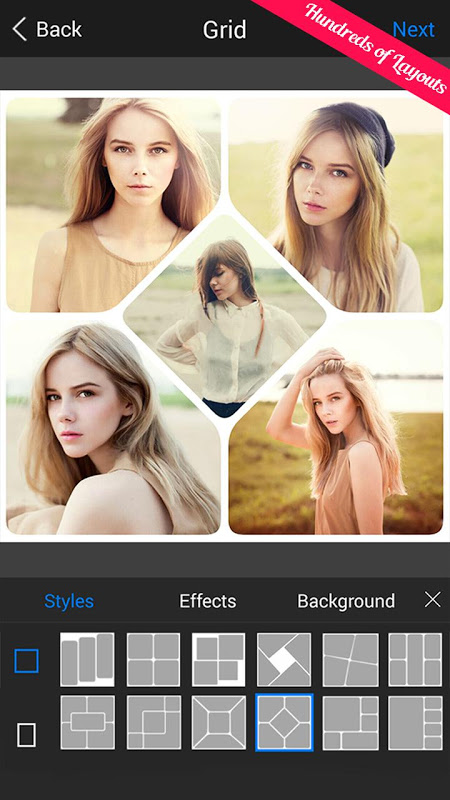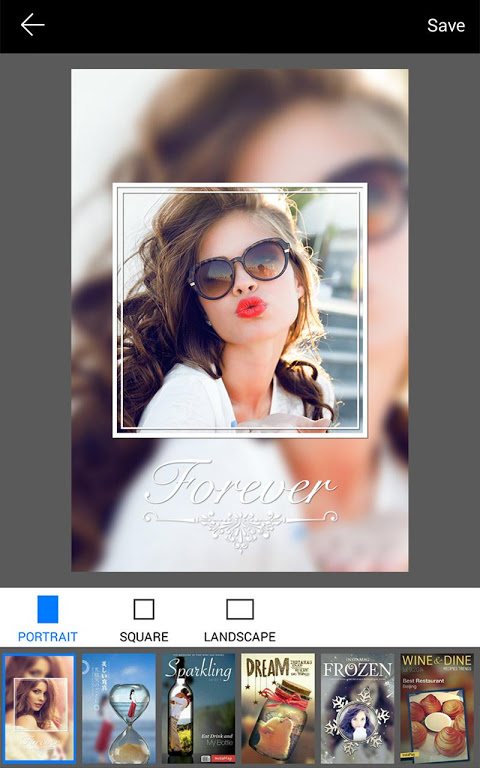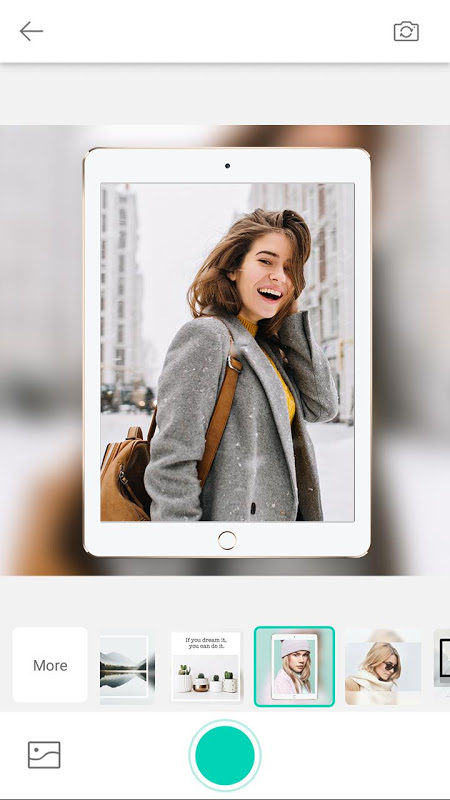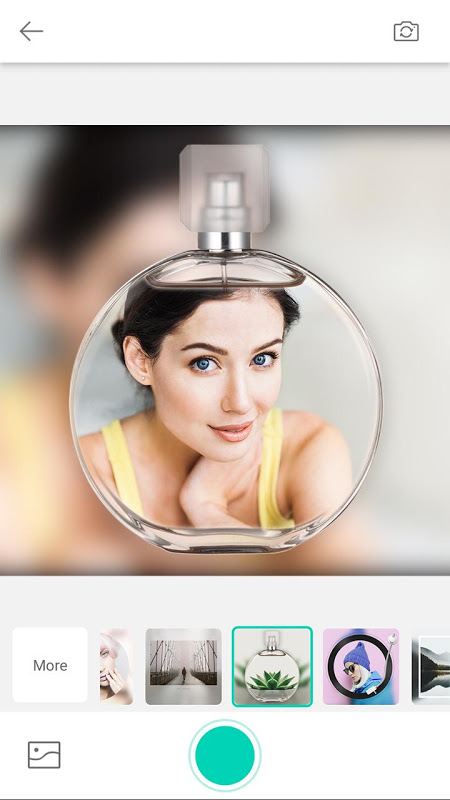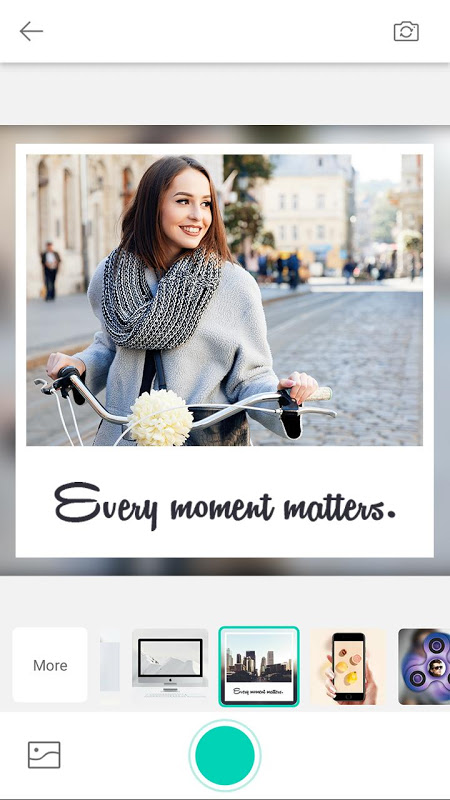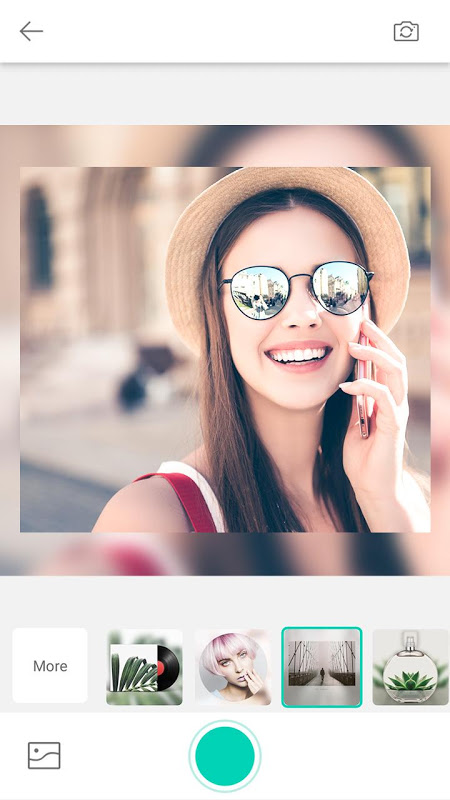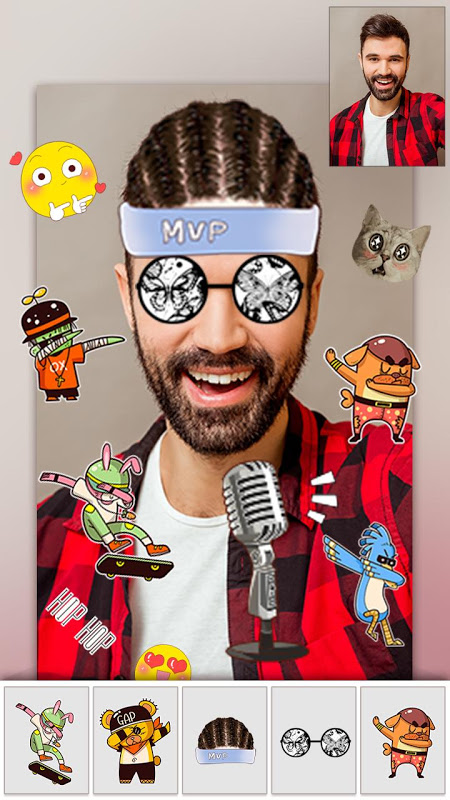 عاااااااااللللللللللییییییییییی 😙😙😙
روعة جدا جدا جدا جدا جدا جدا جدا جدا جدا جدا جدا جدا جدا جدا جدا جدا جدا جدا جدا جدا جدا جدا جدا